Gallery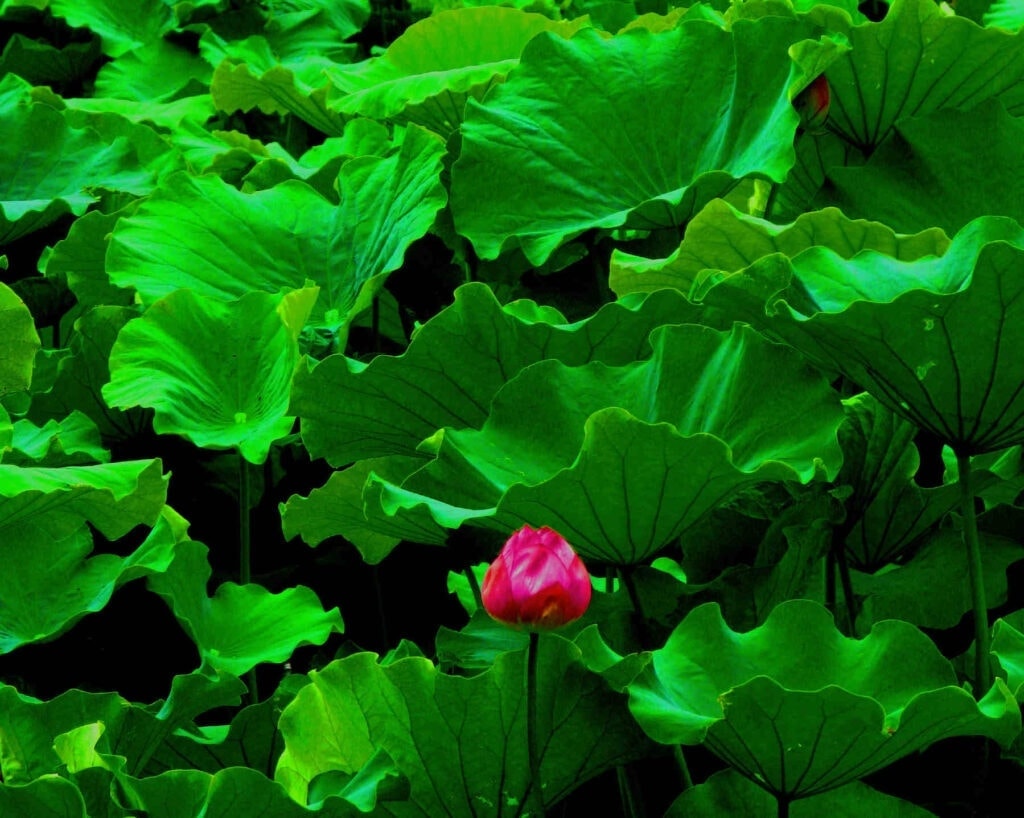 Welcome to Sky's Gallery
Limited Edition Fine Art Prints
Prints with dimensions larger than those displayed can be custom made to suit your interior. Price determined by your desired size and material – Canvas, Aluminum, or acrylic for the richest color and greatest depth of any display material. Most print sizes begin with the longest side at 20″ for $650. All Fine Art photographs have a limited edition of 50 prints, unless otherwise stated. They are signed, numbered and come with a certificate of authenticity, ready to hang. Contact for details.
To view Material Types, Print Sizes and Price options, simply click on your photographs of interest.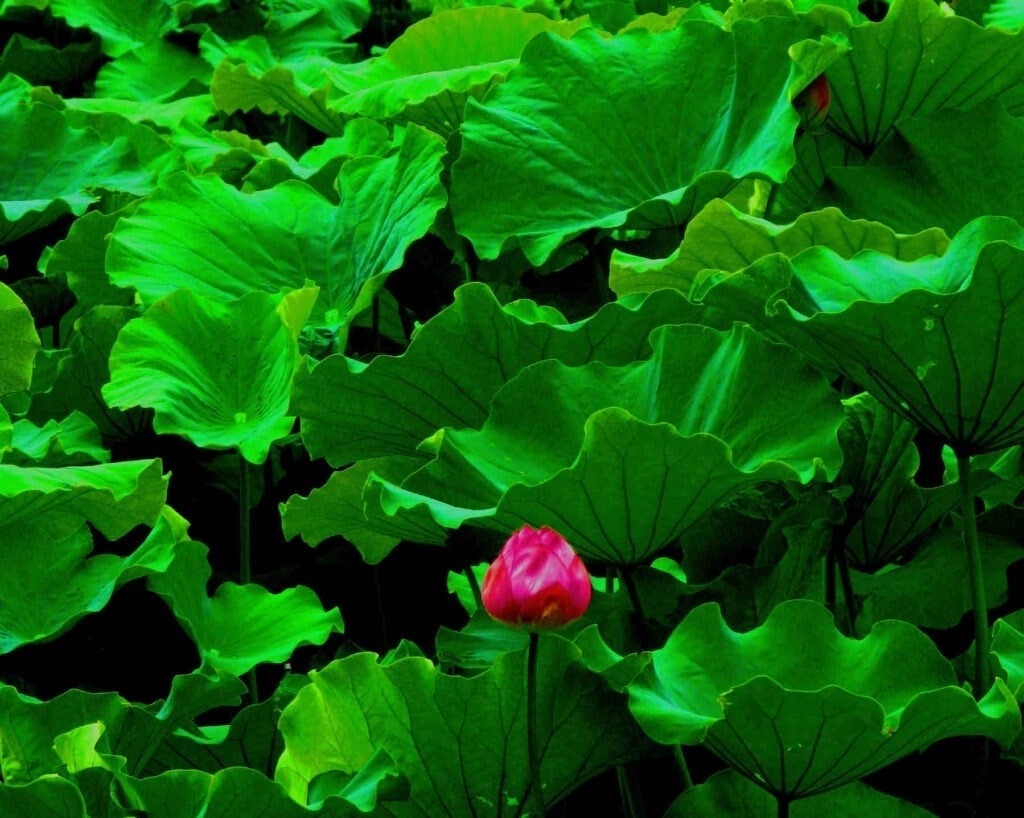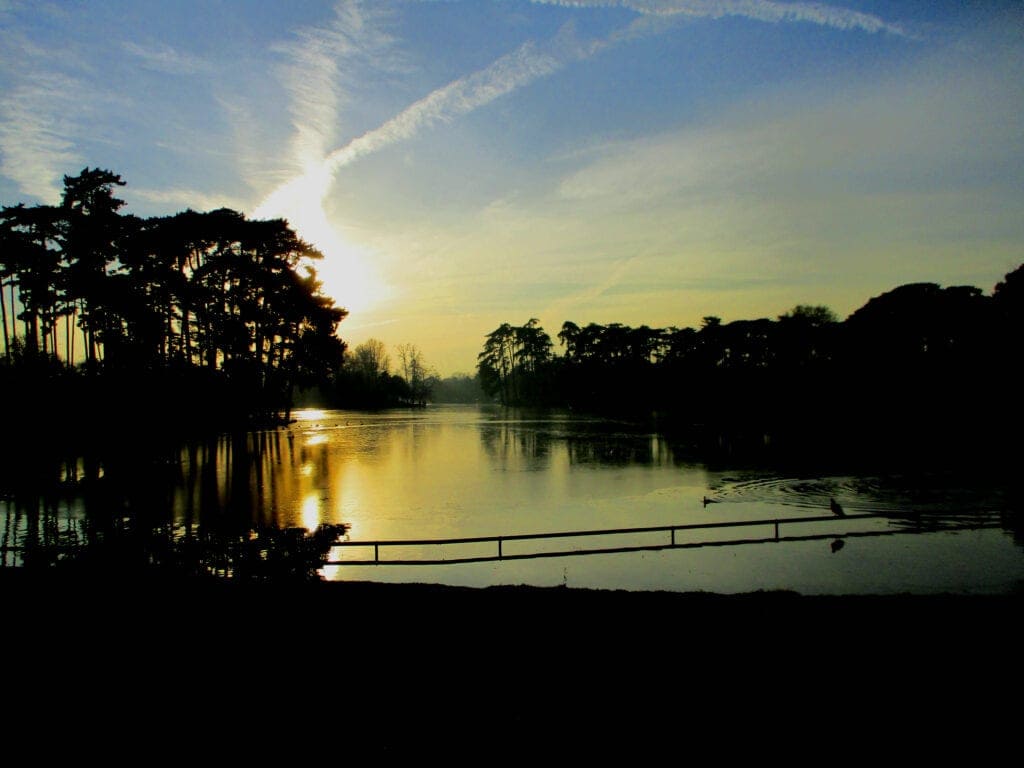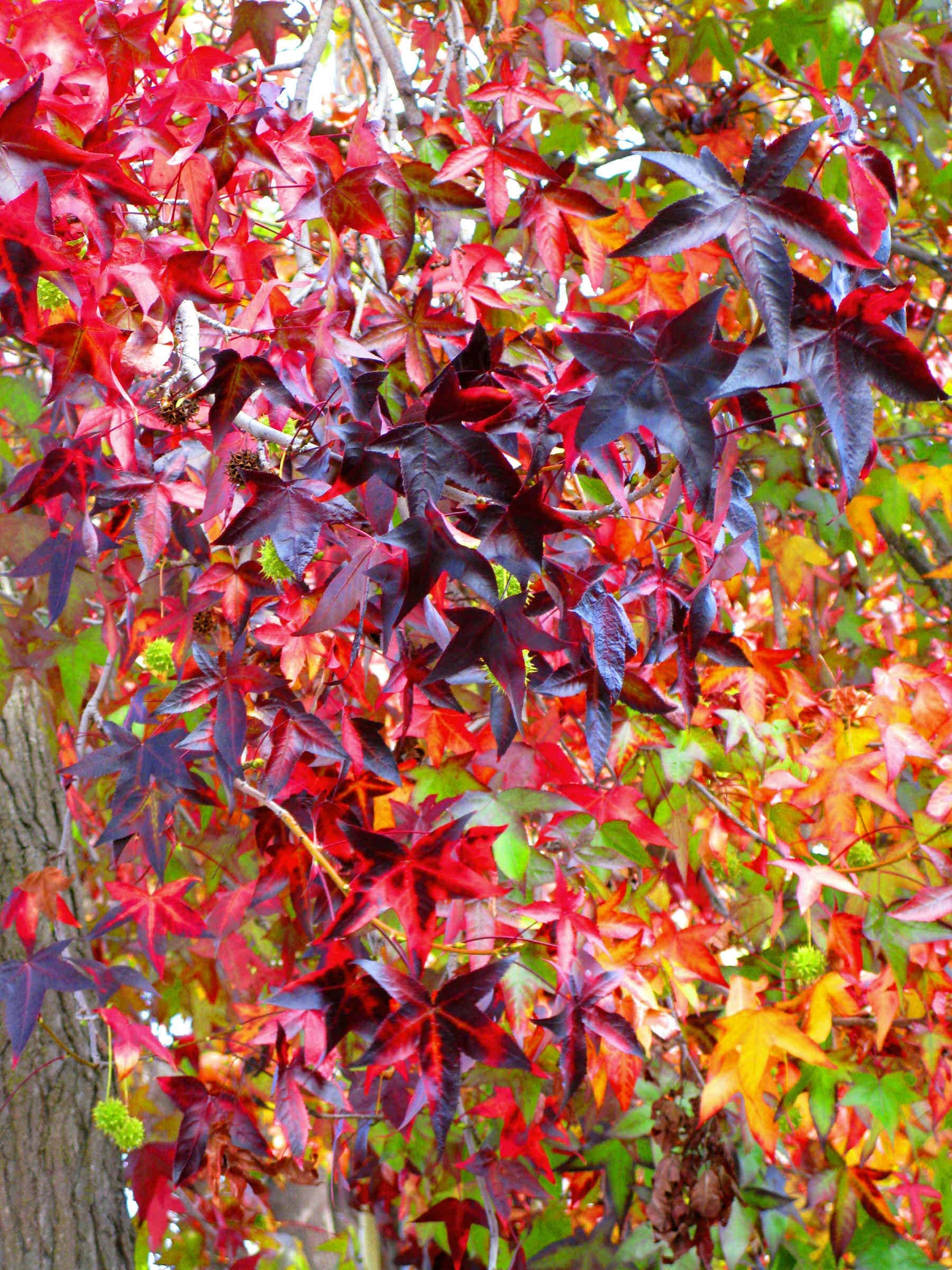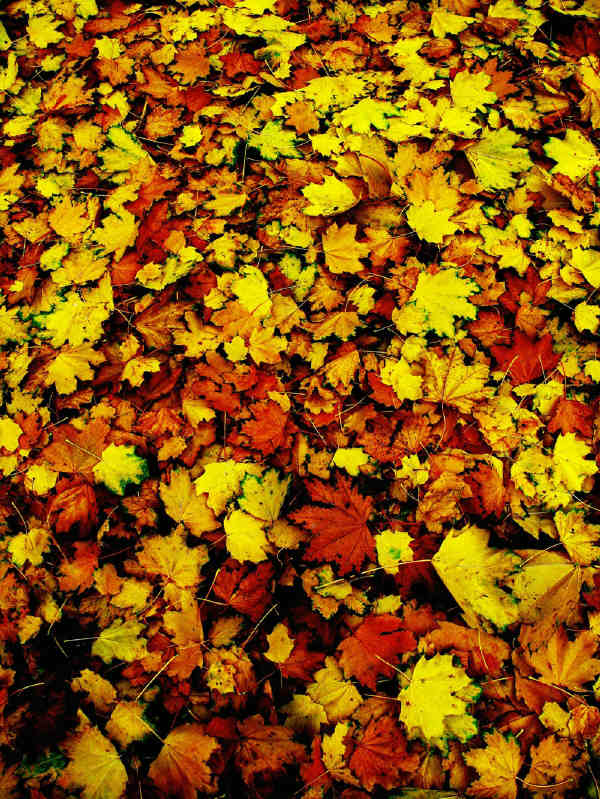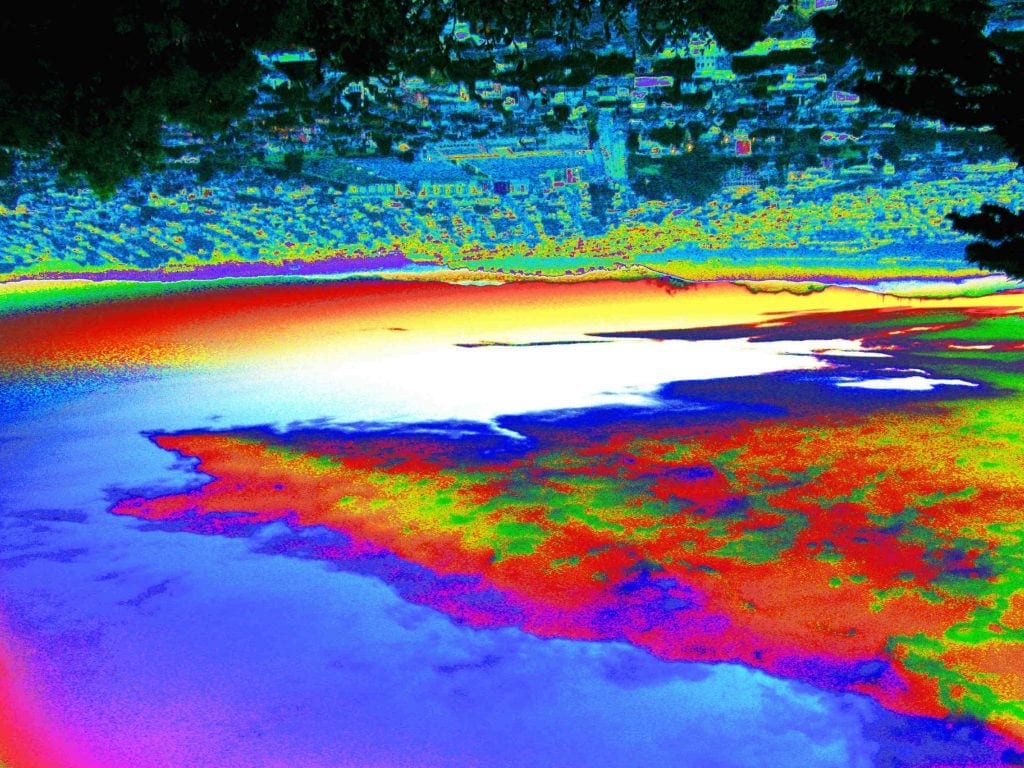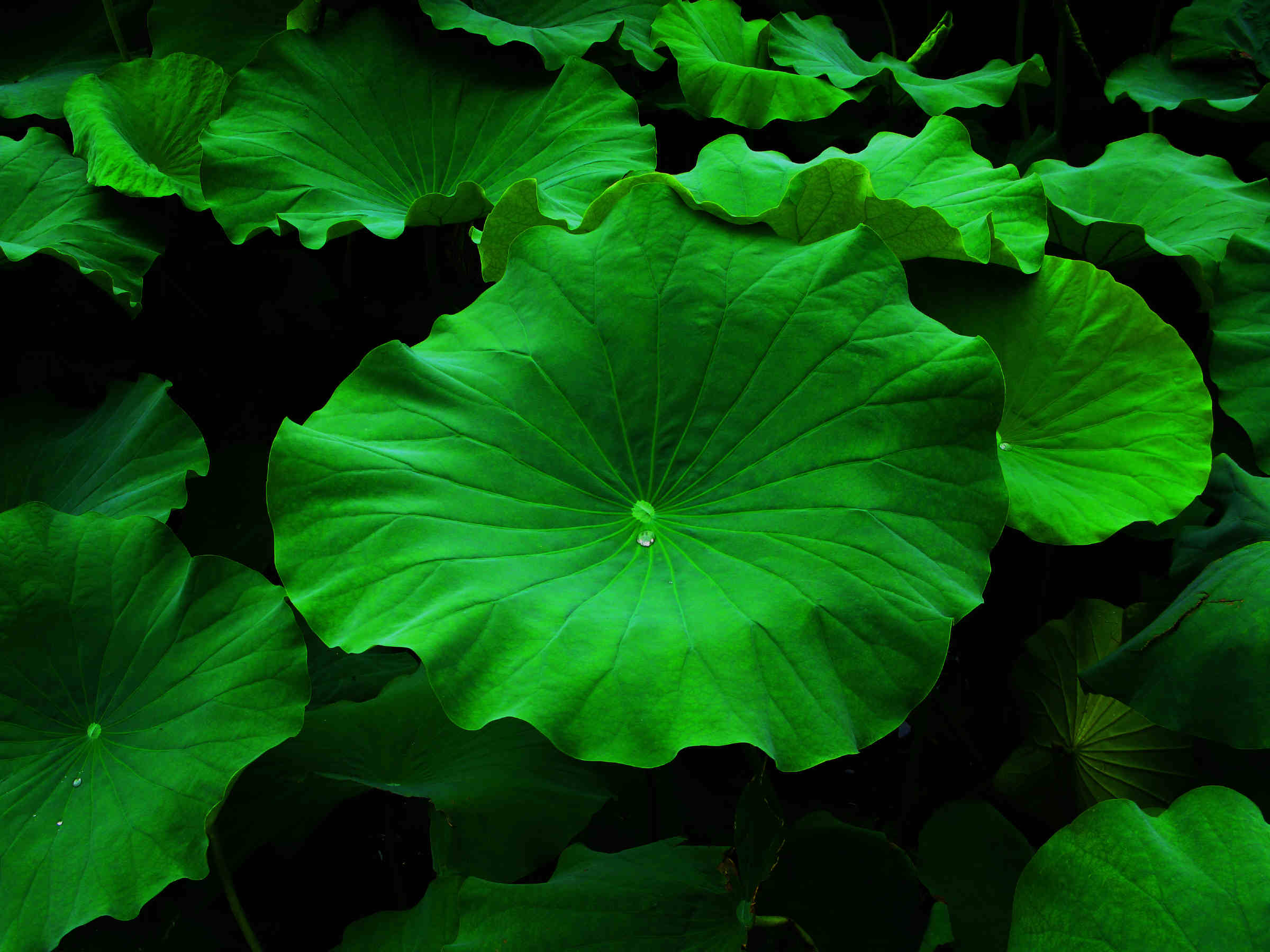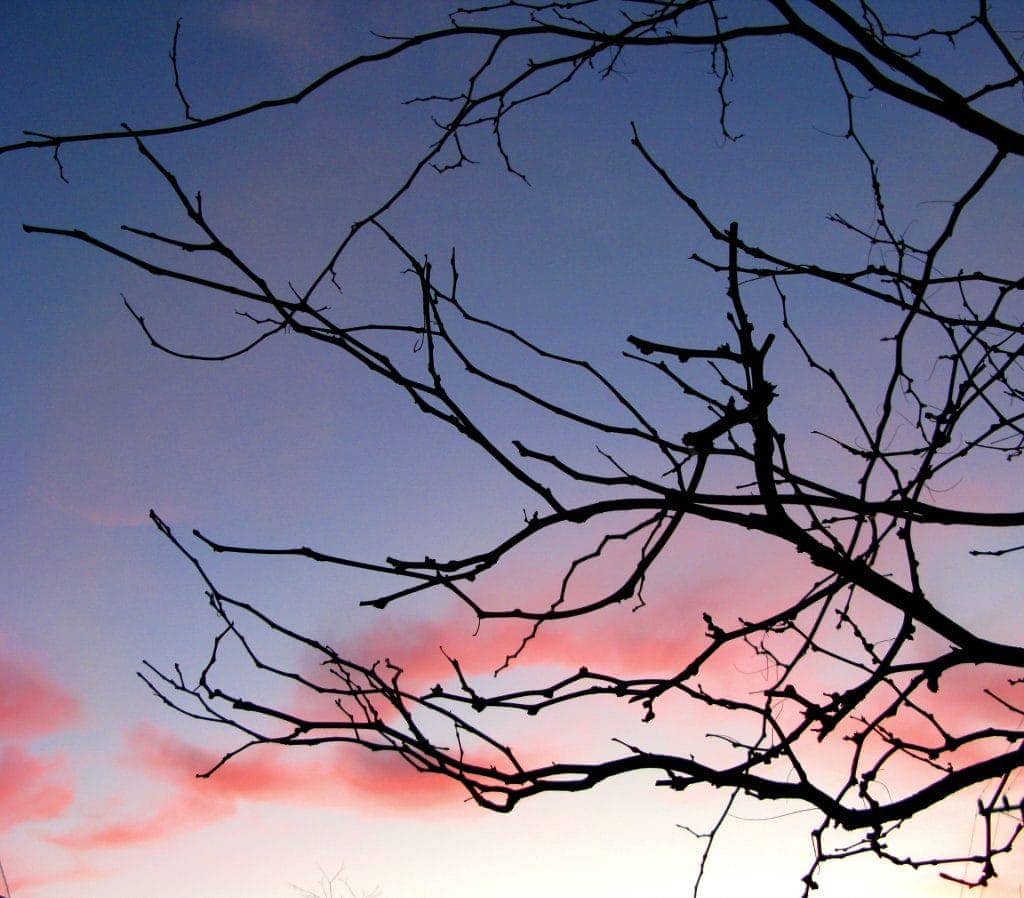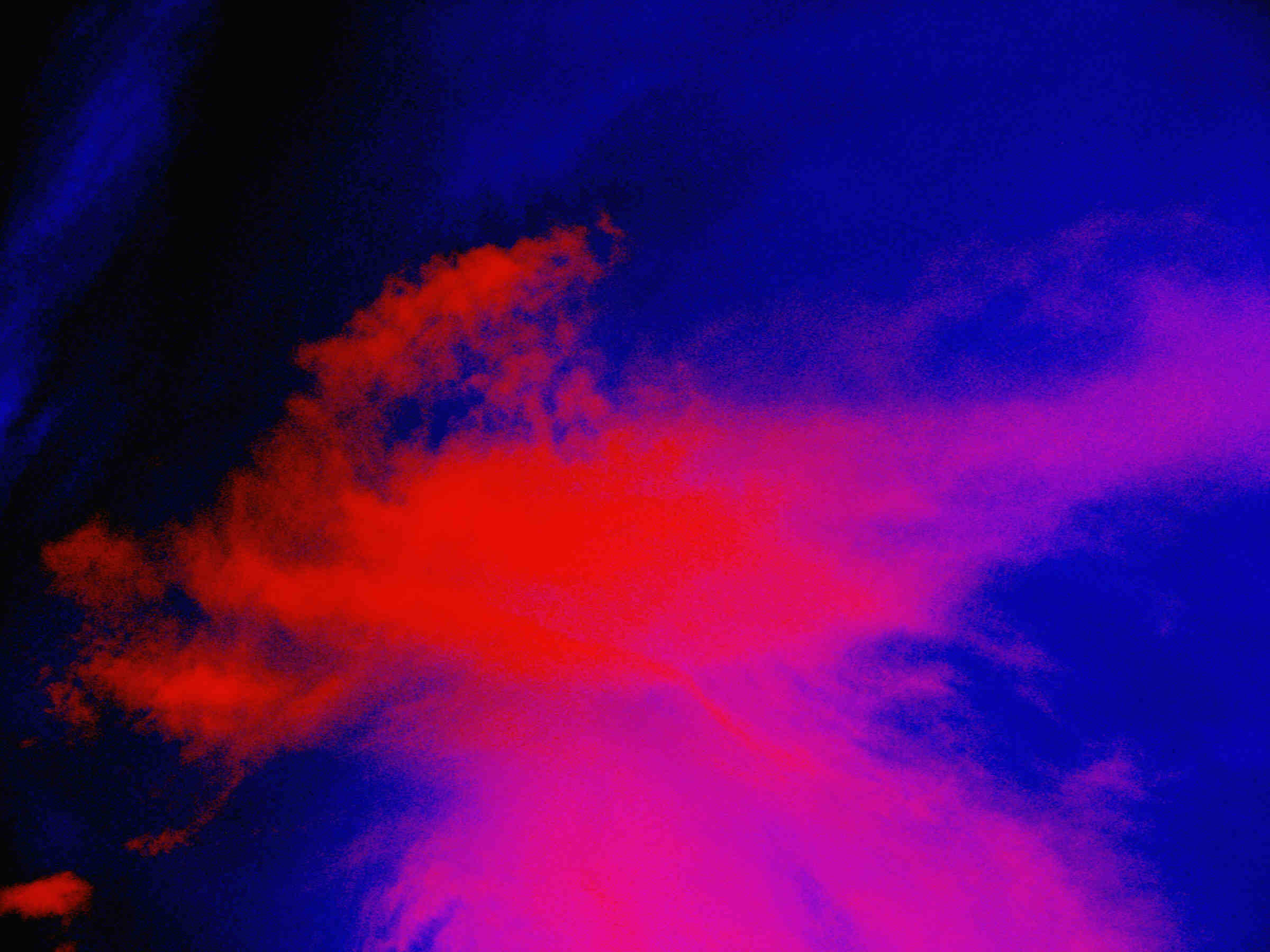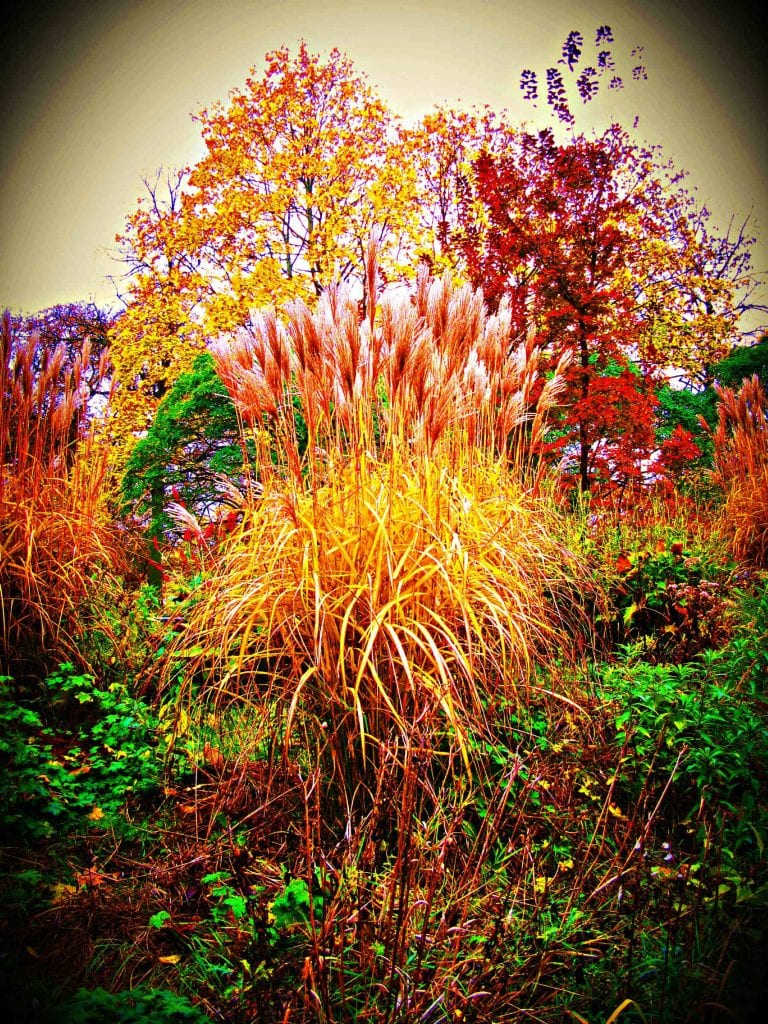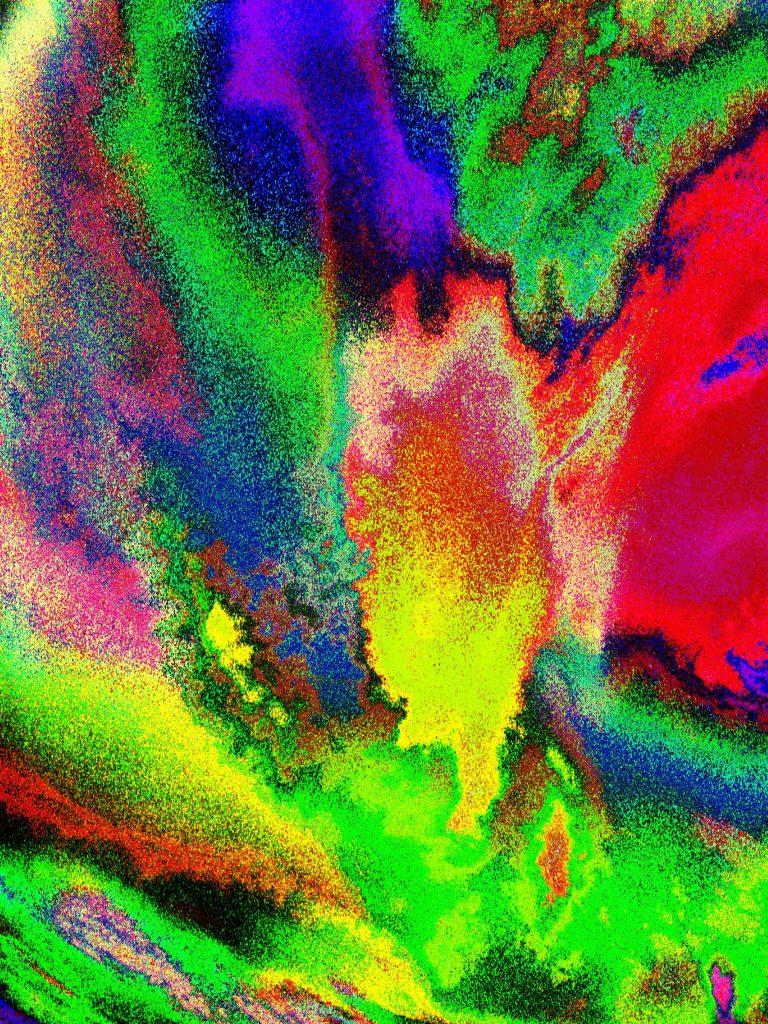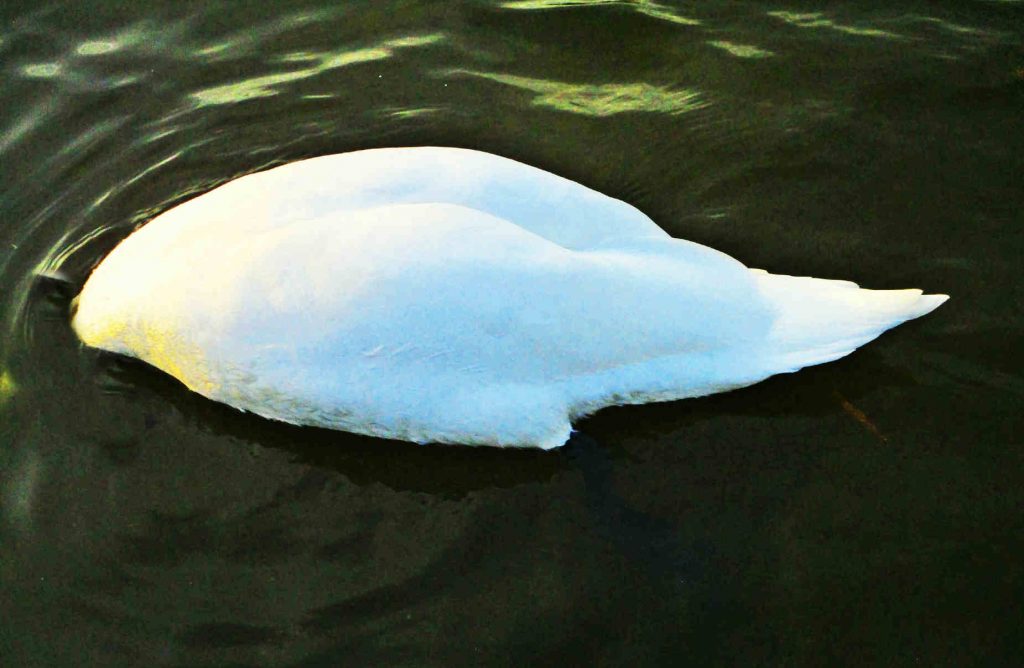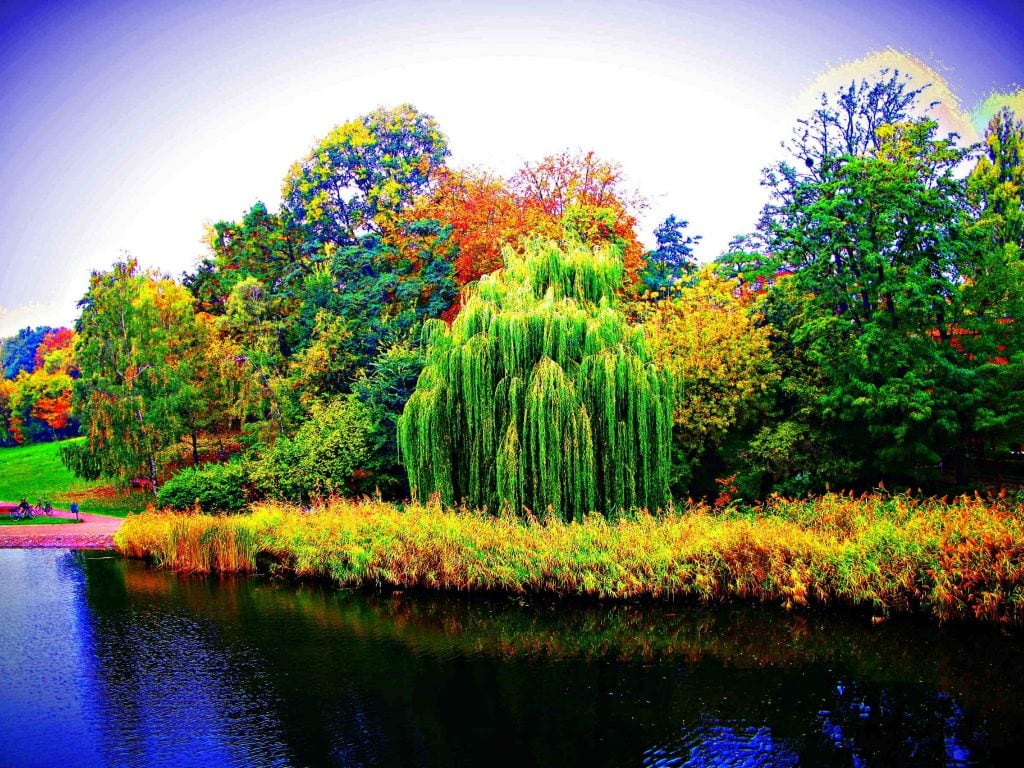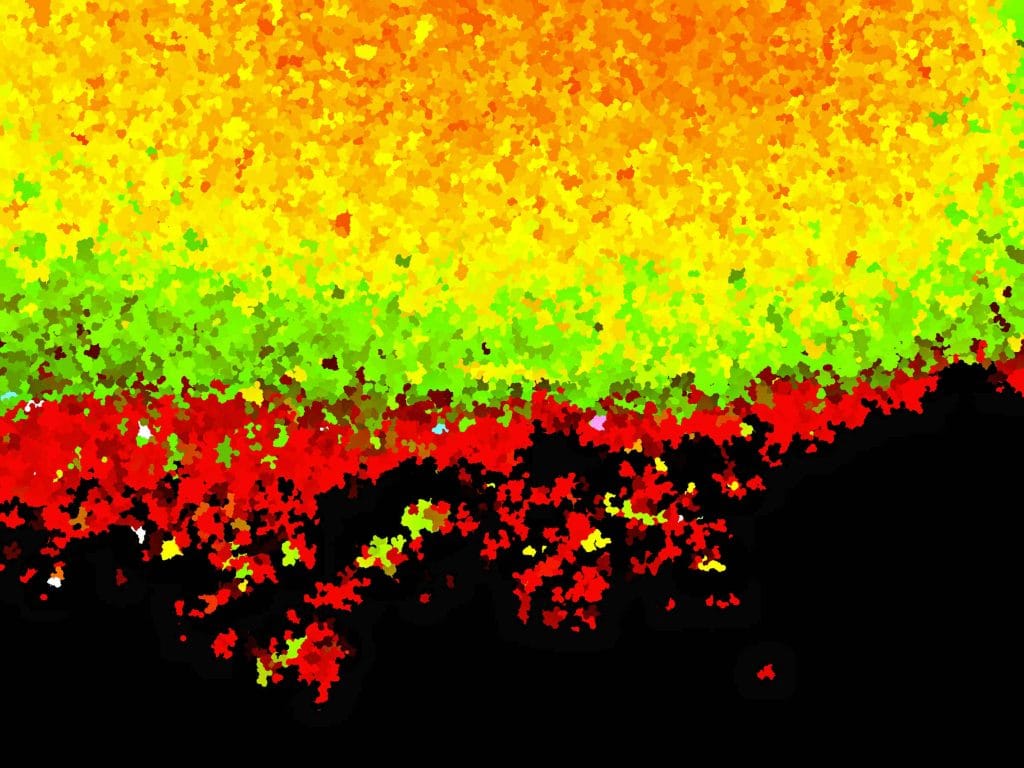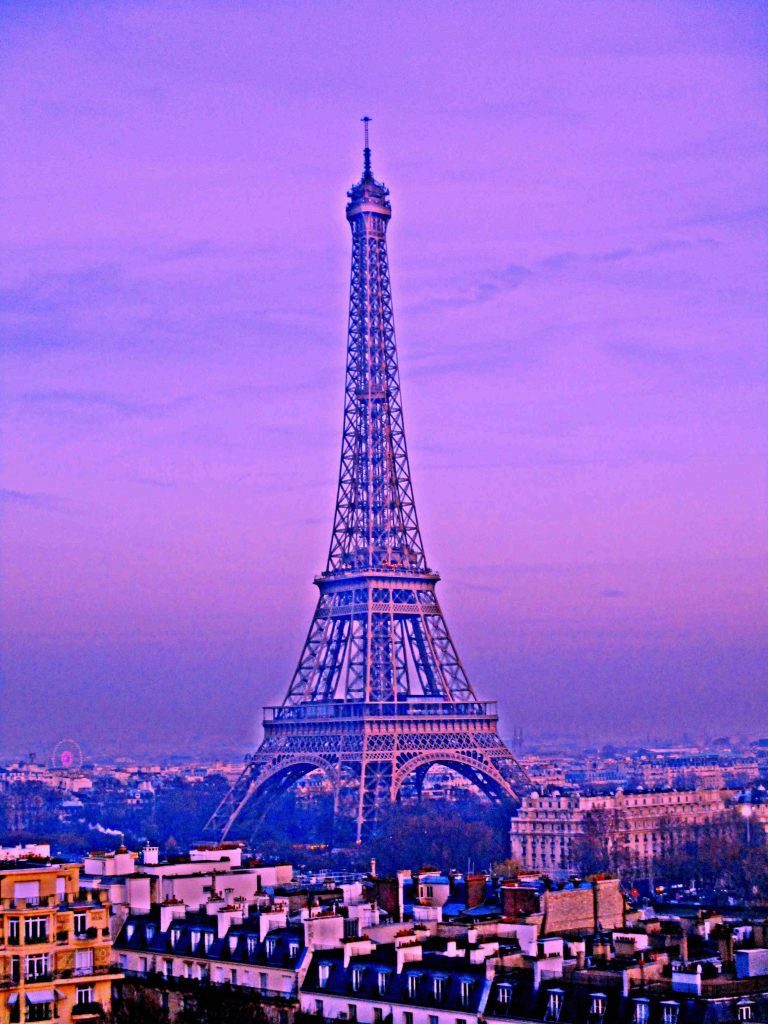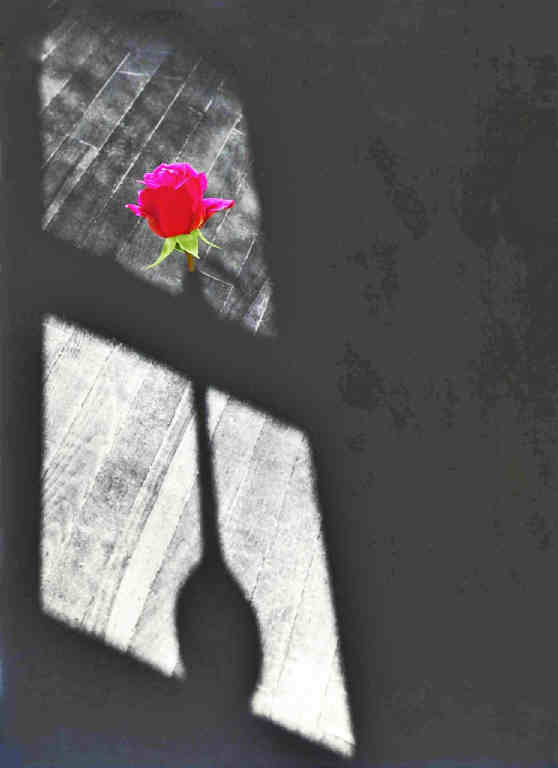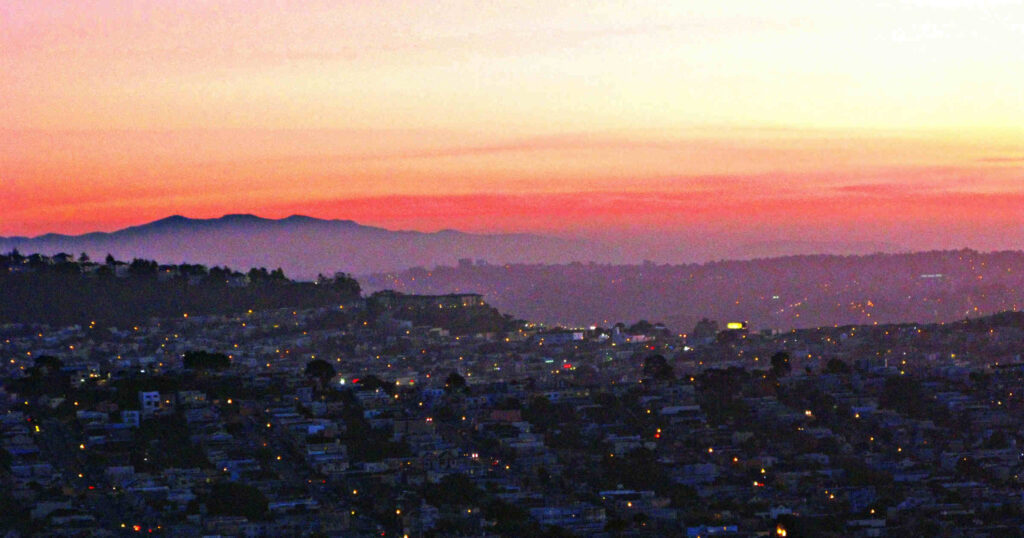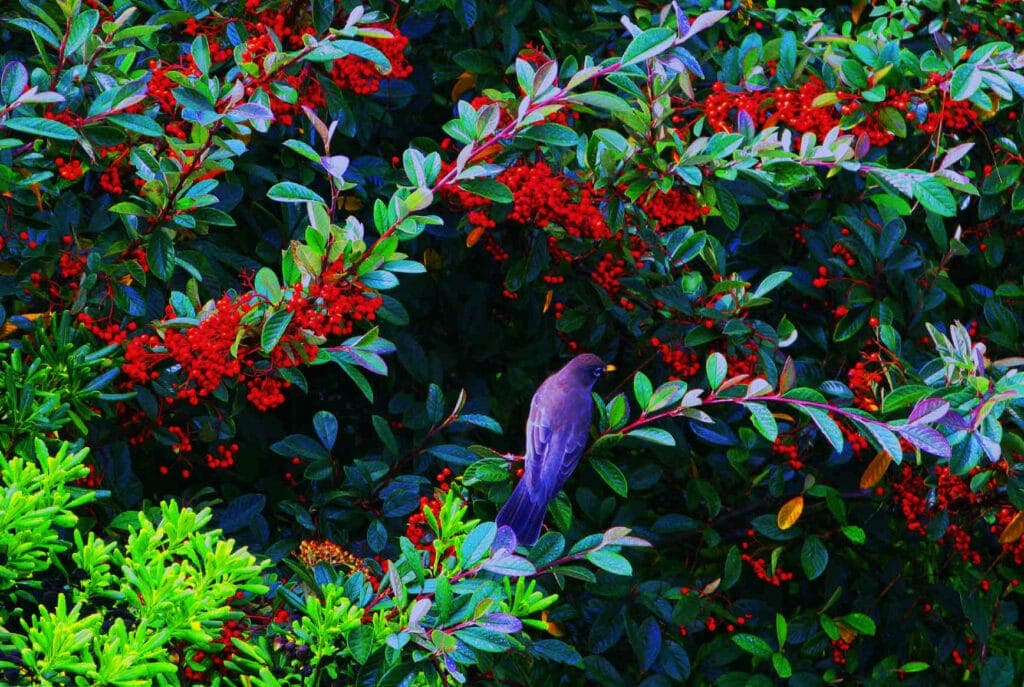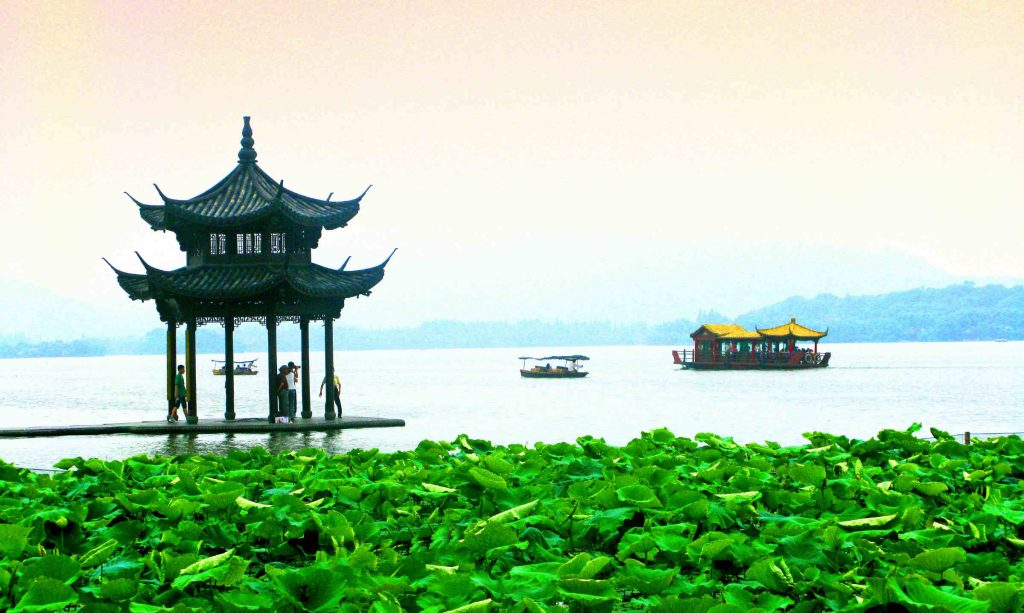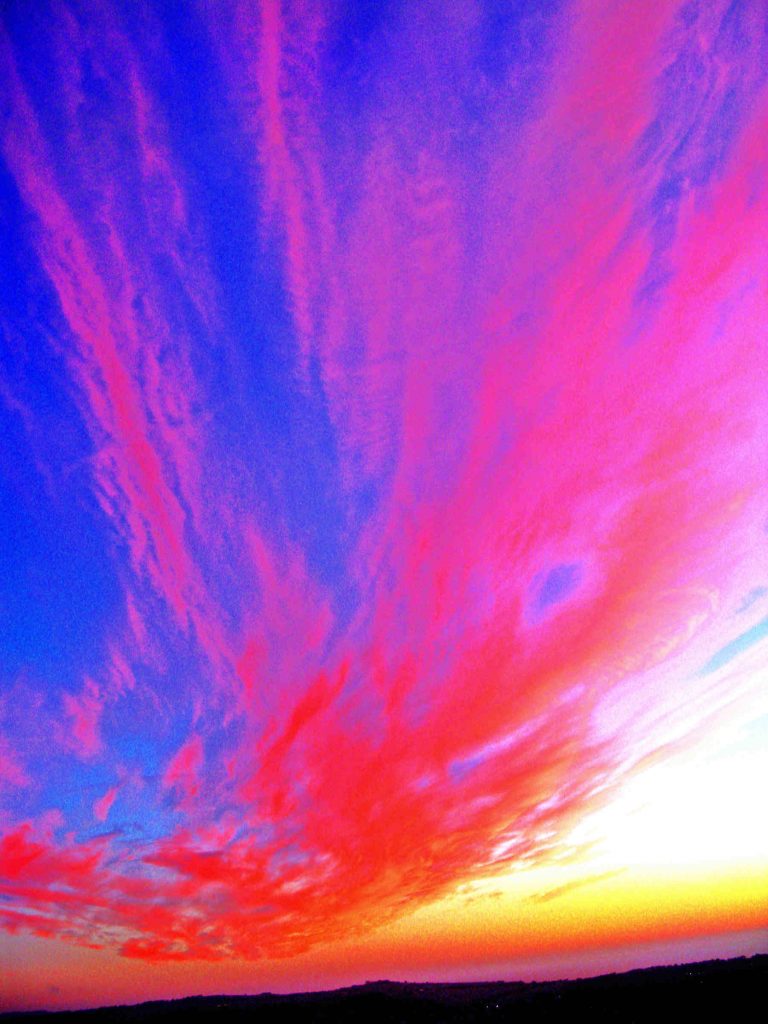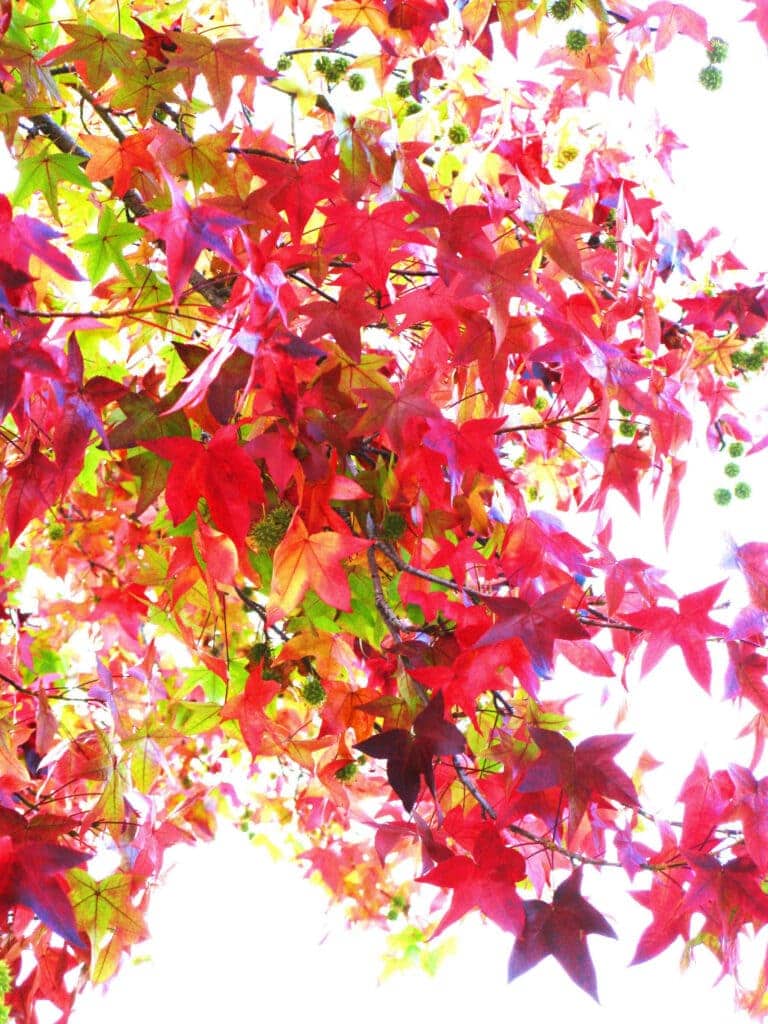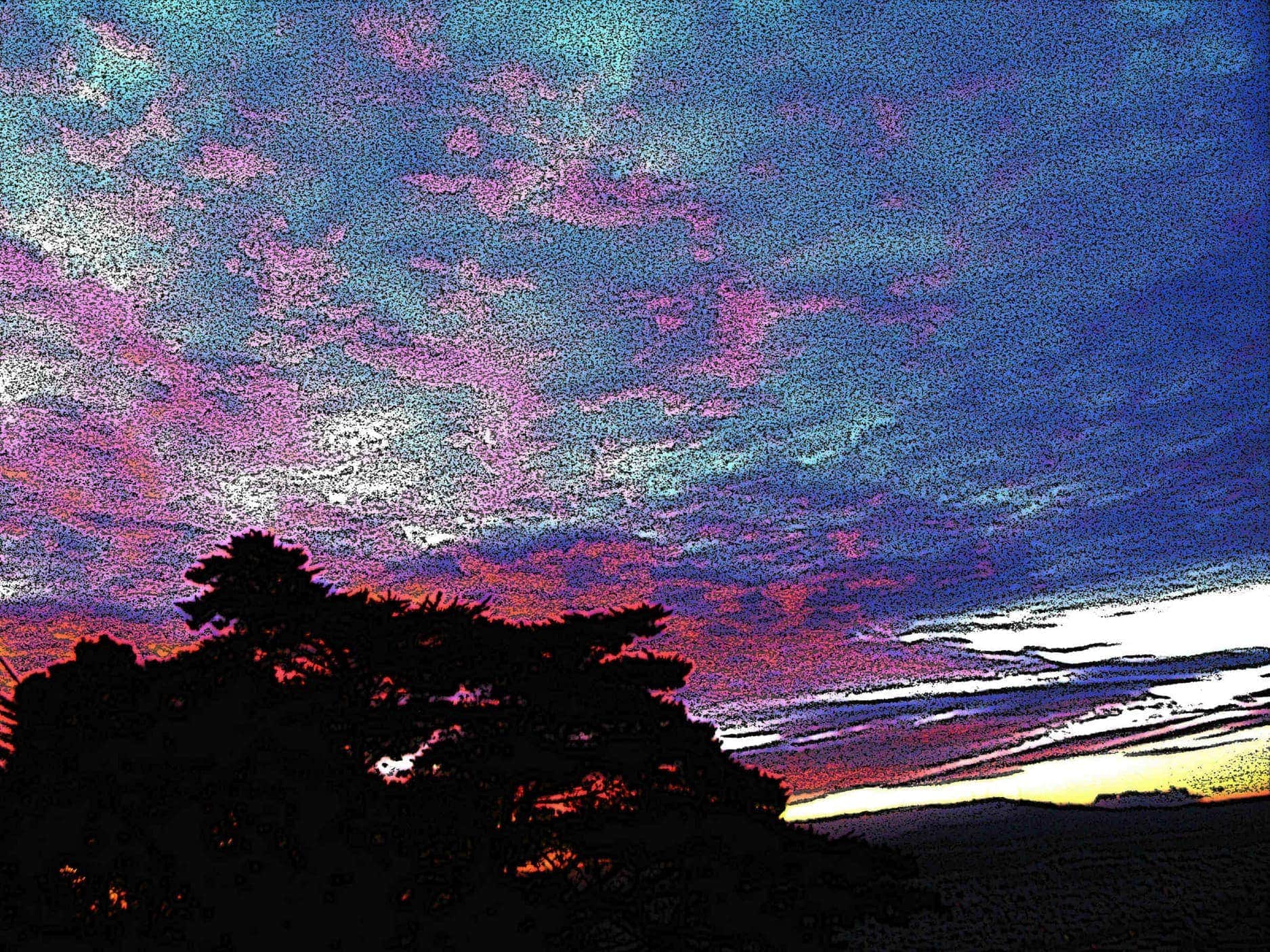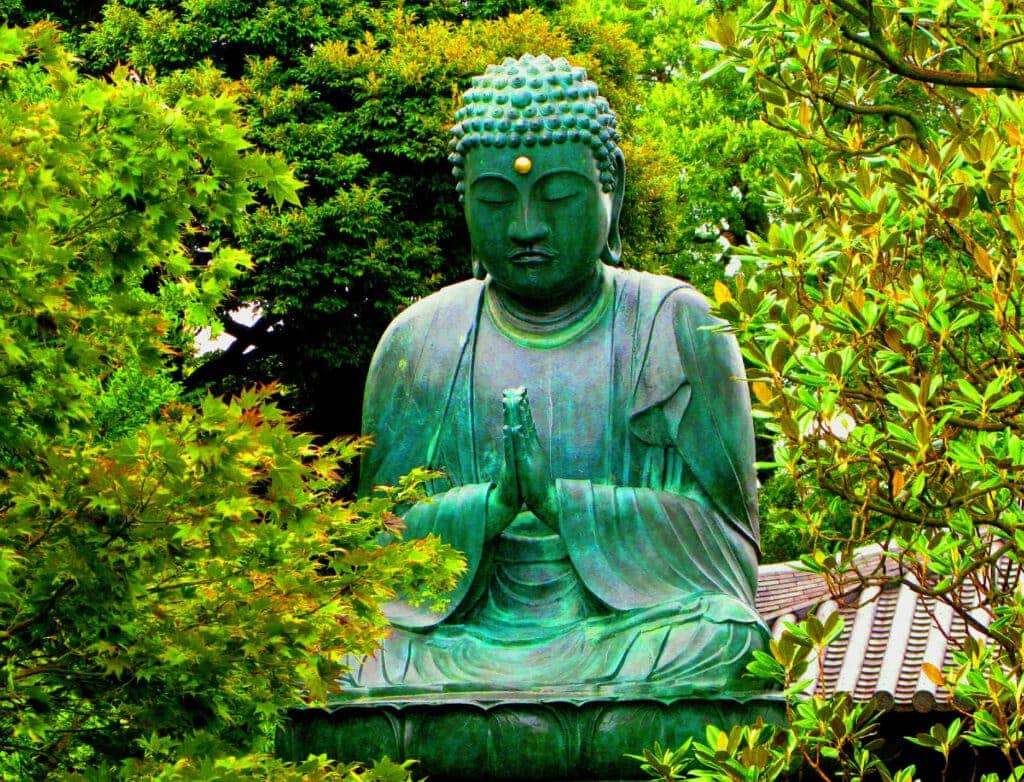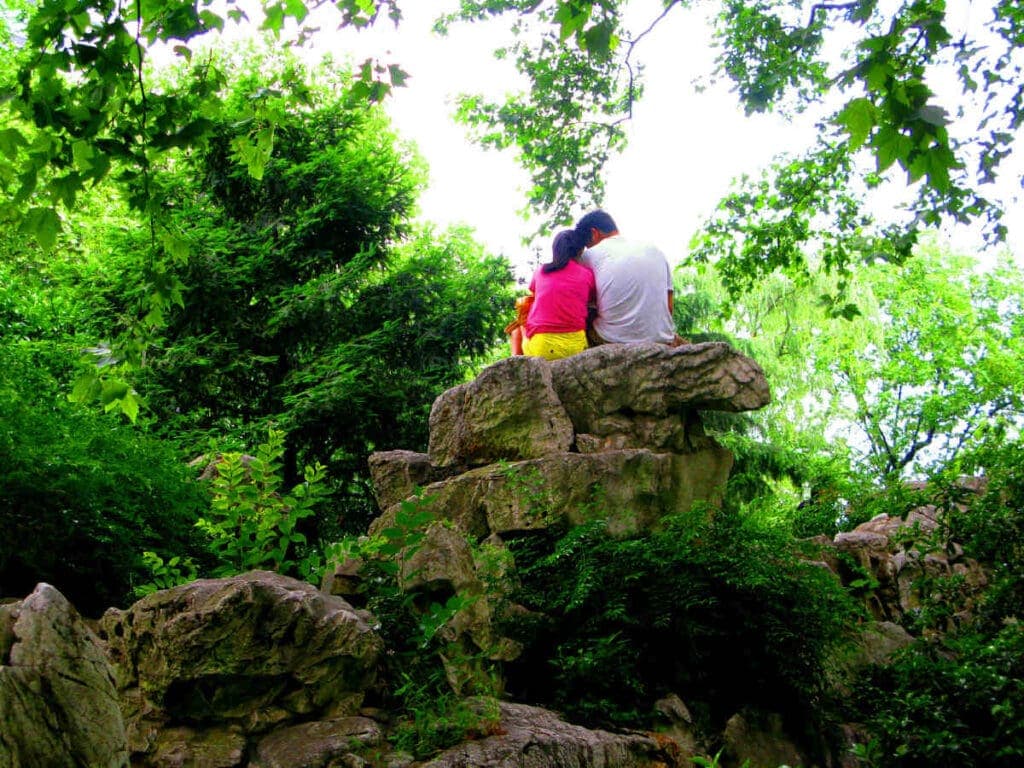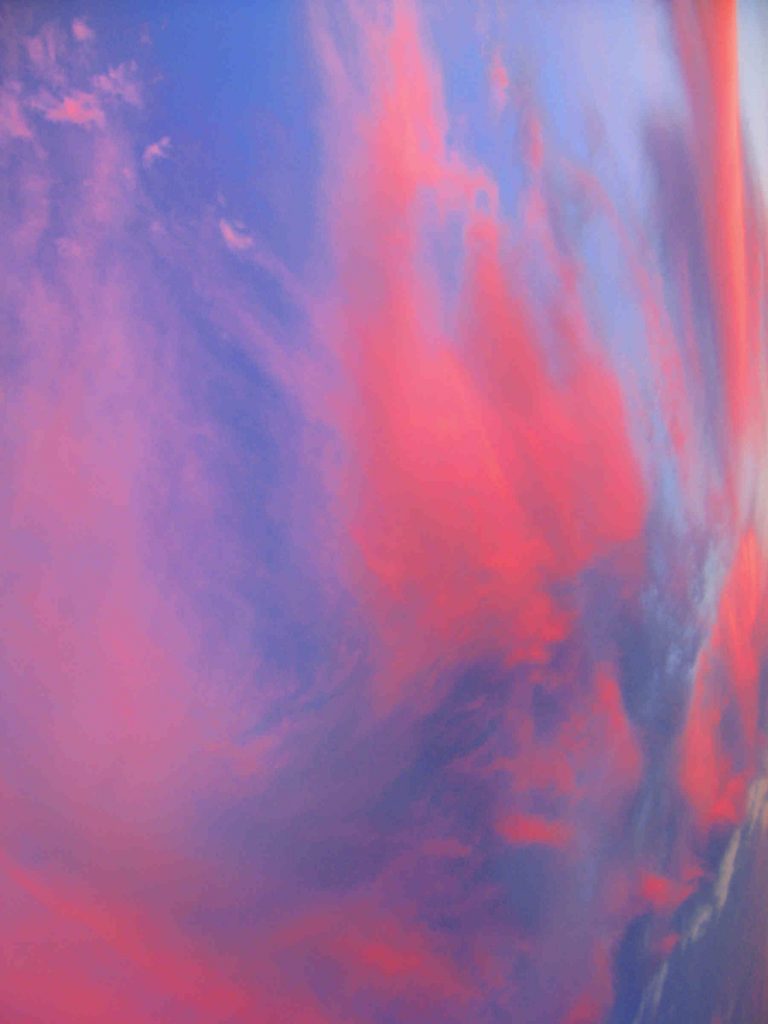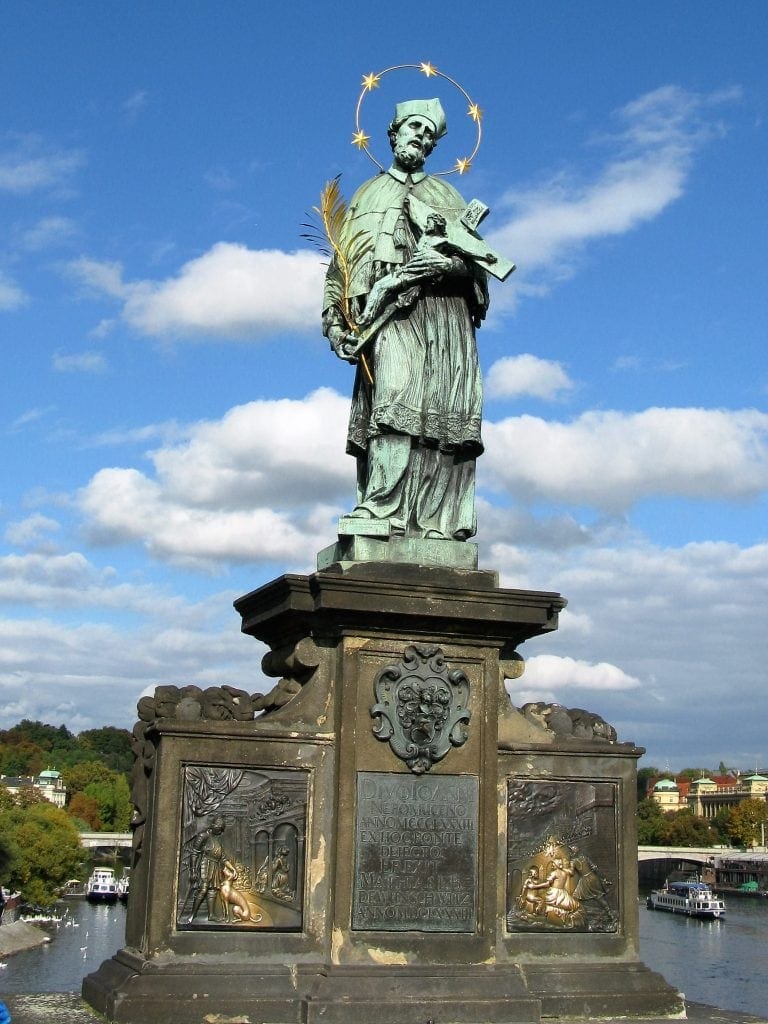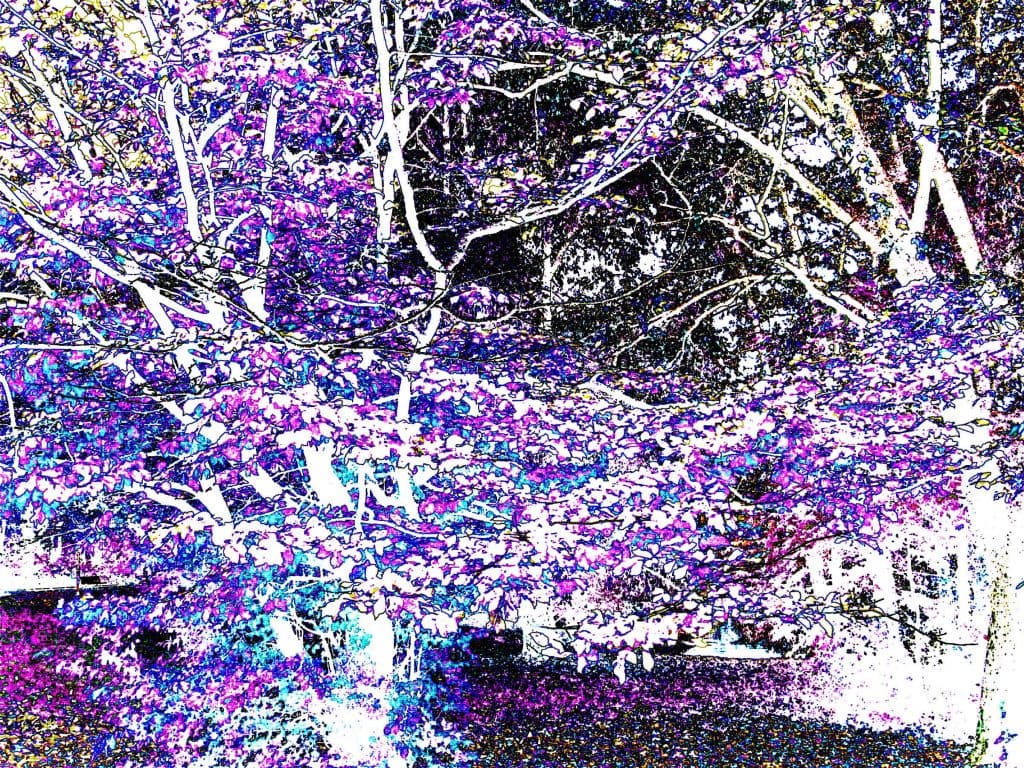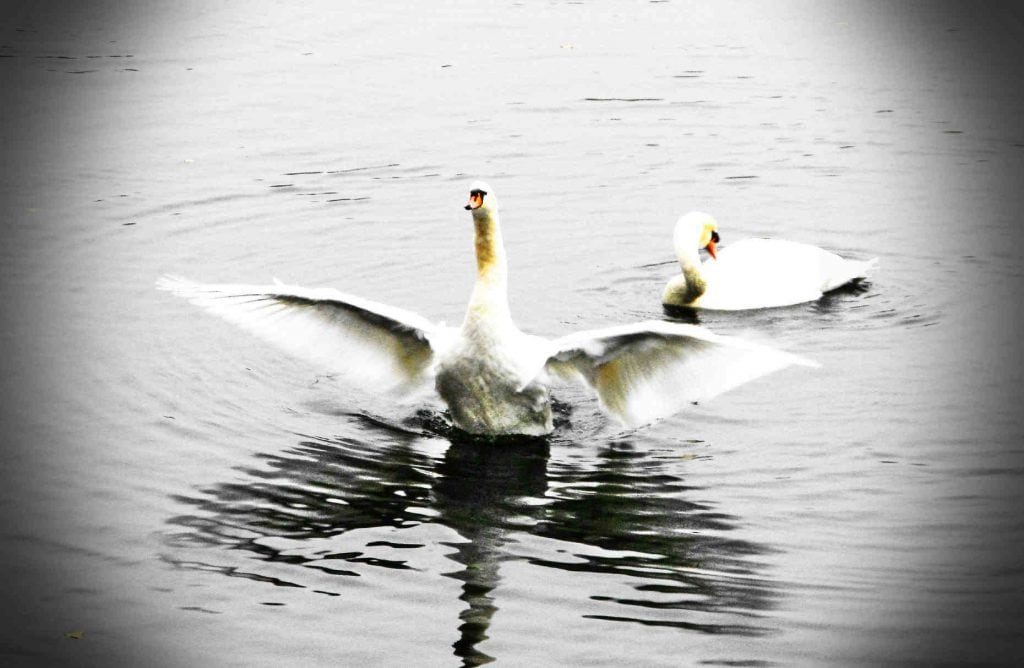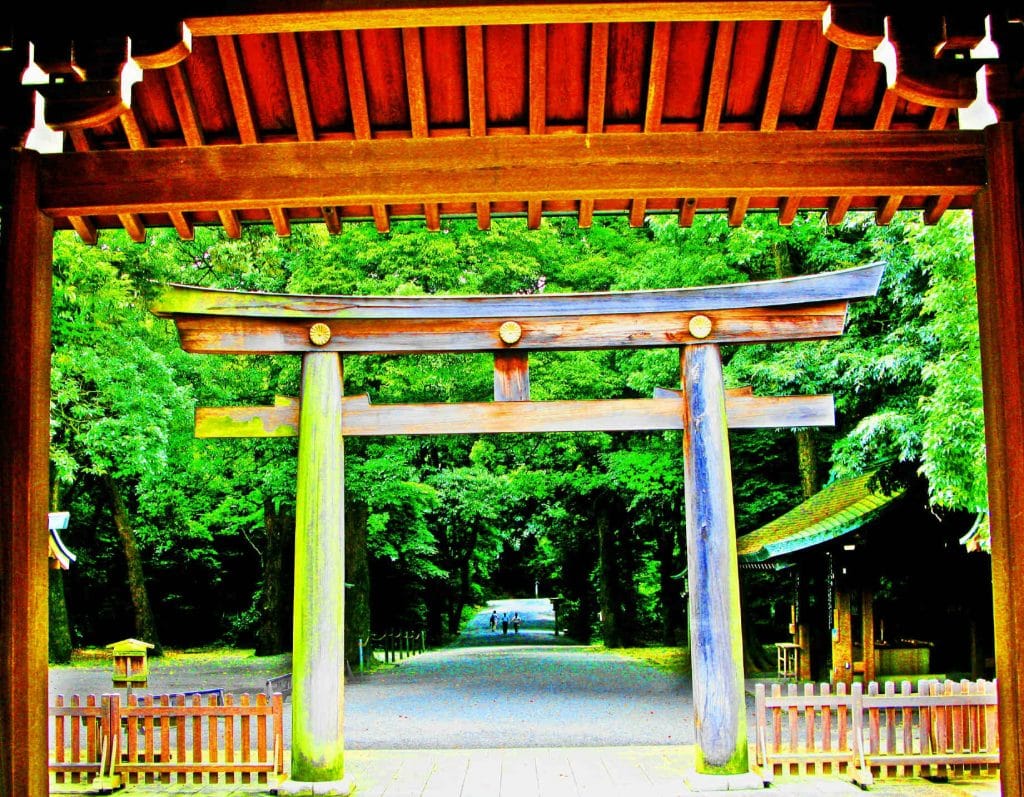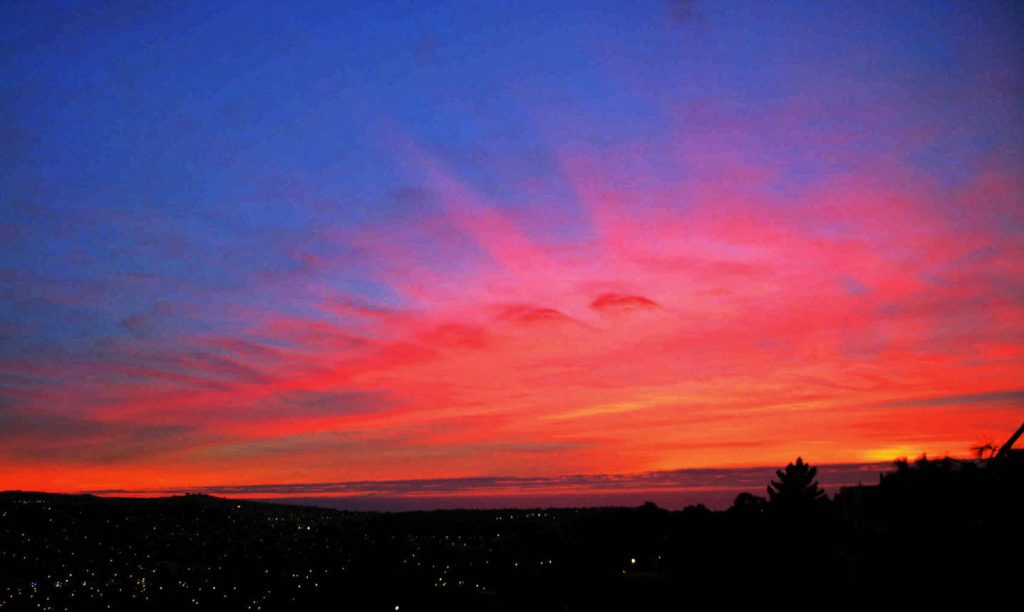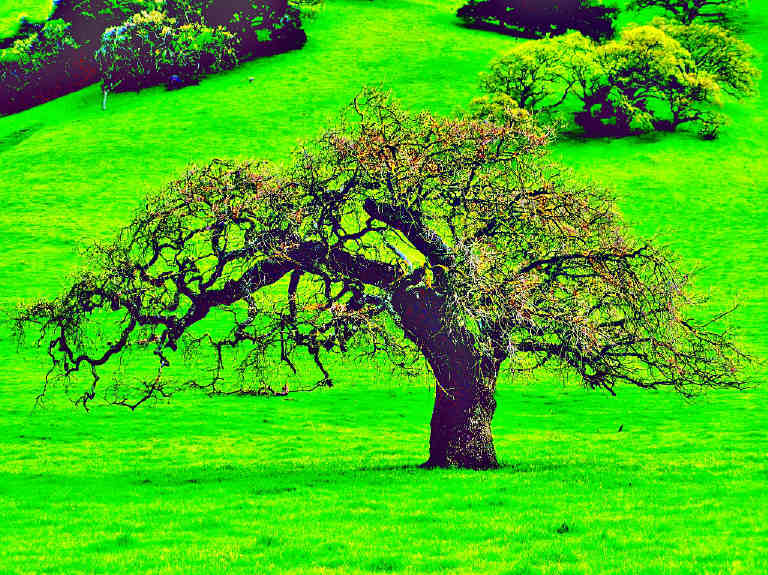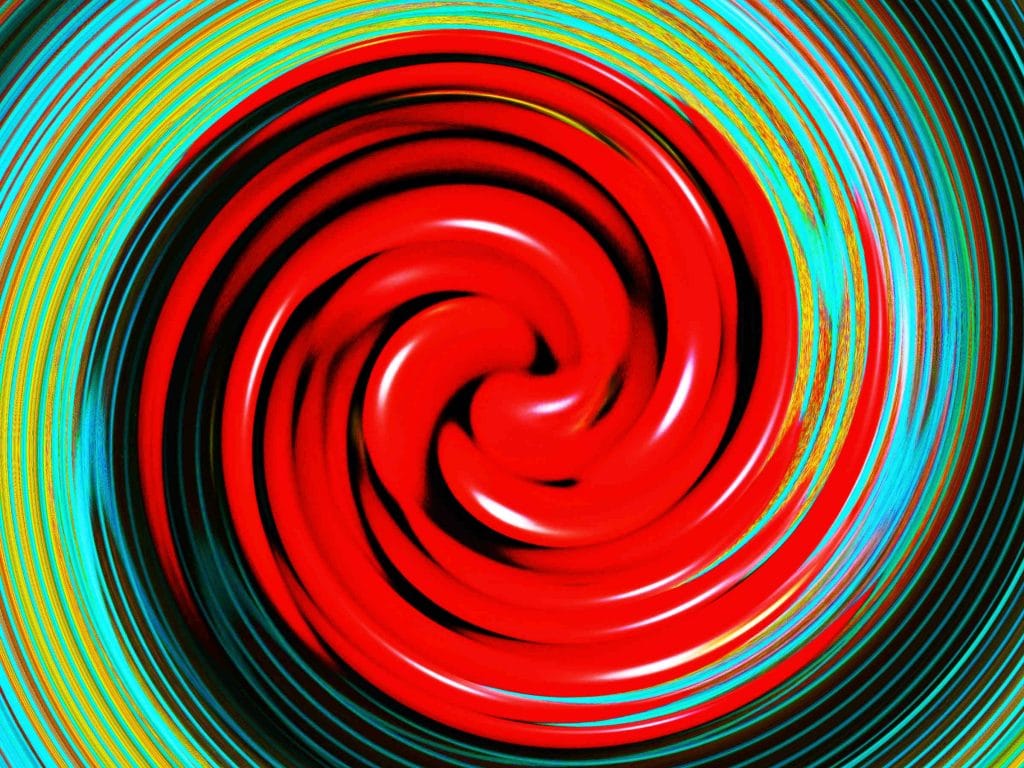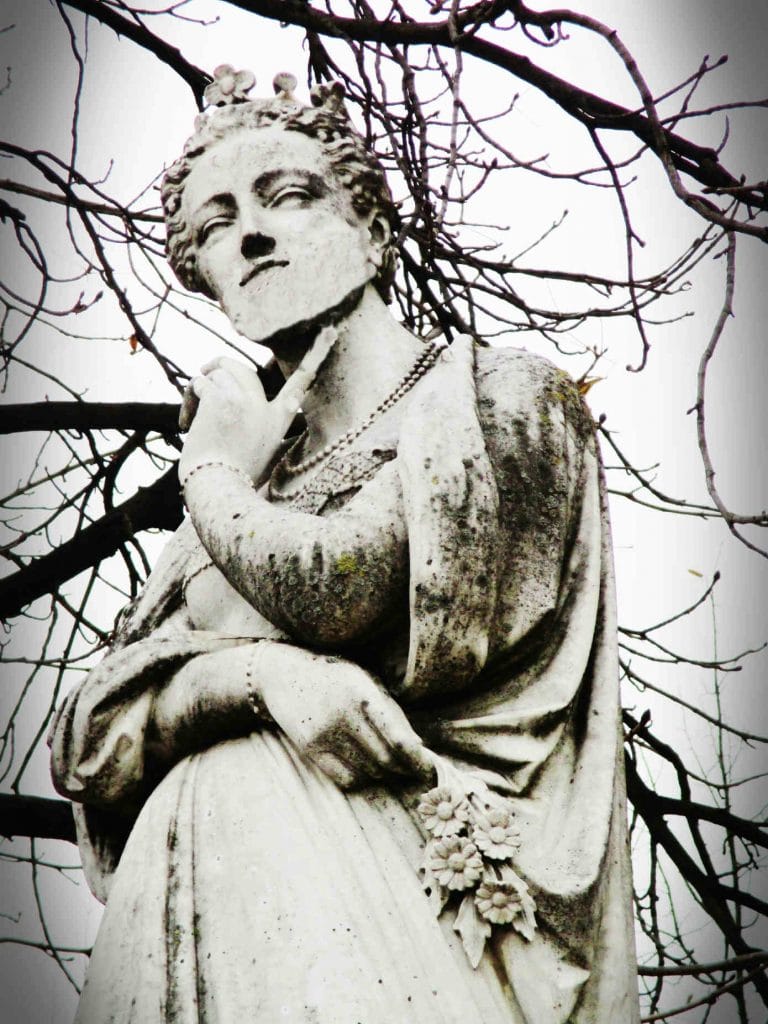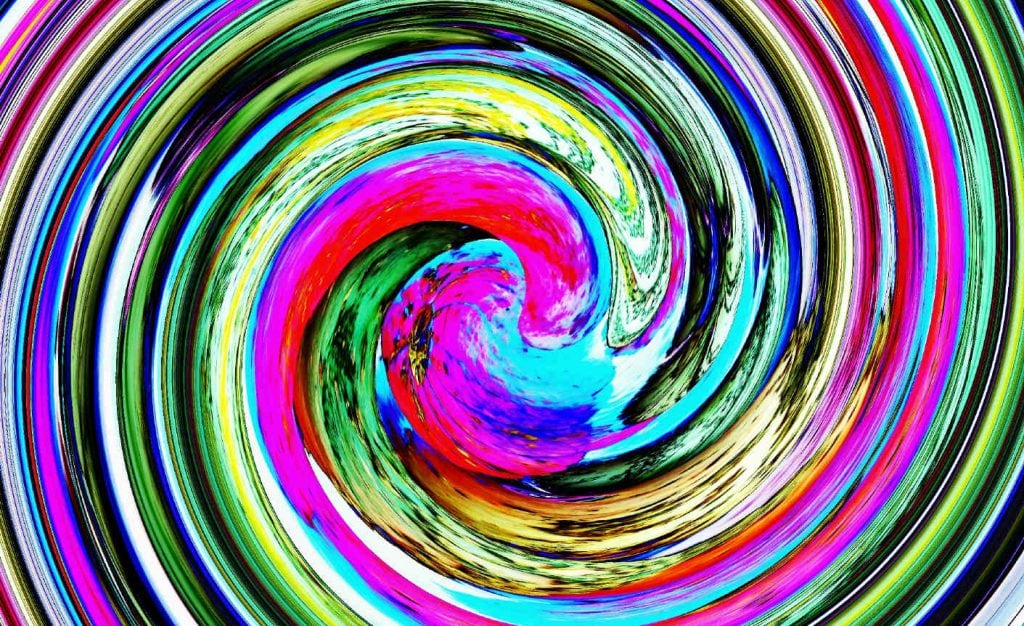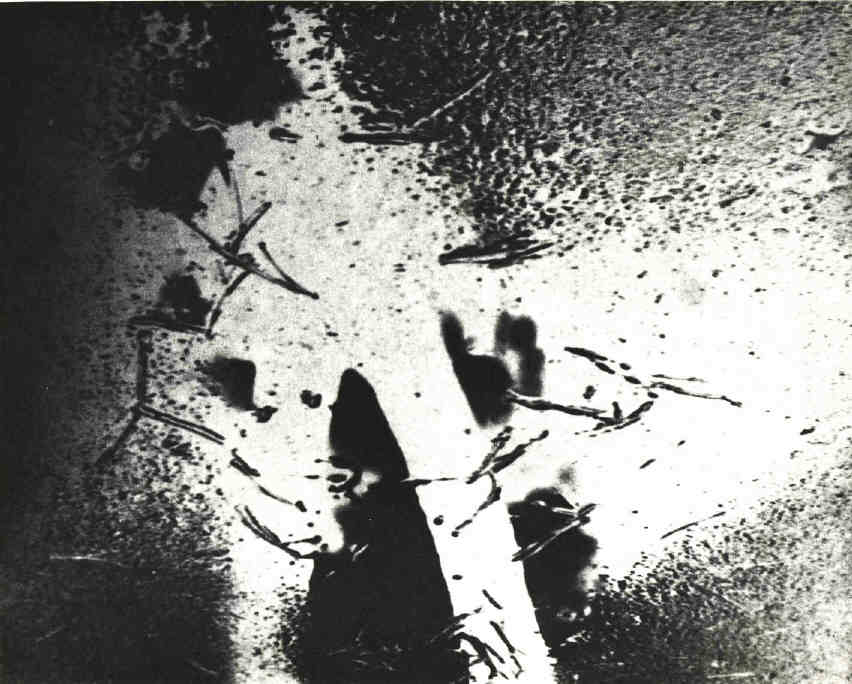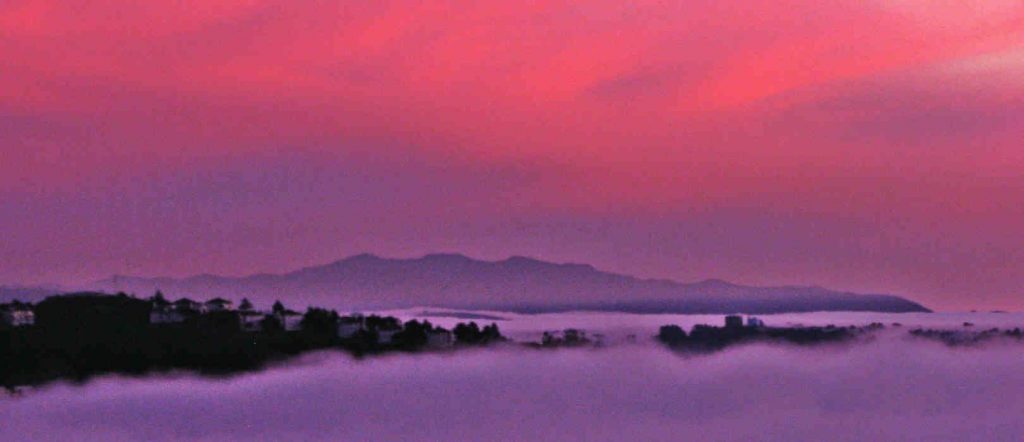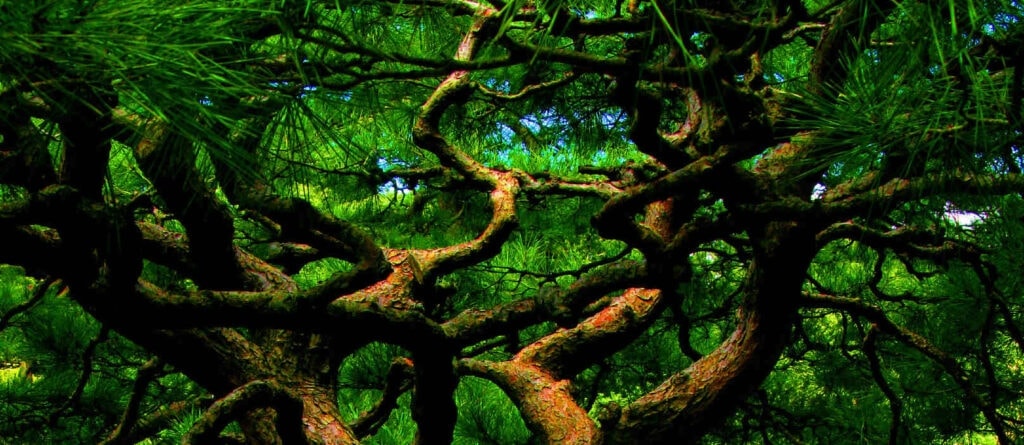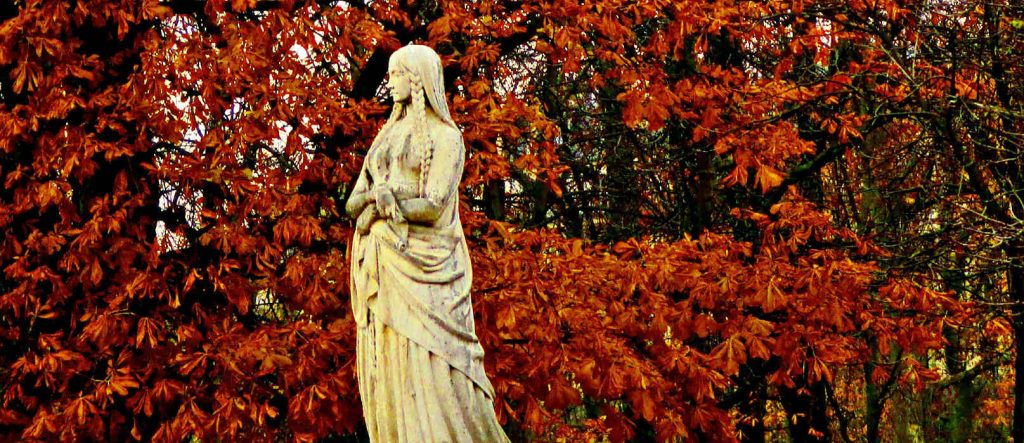 Showing 1–12 of 42 results
Showing 1–12 of 42 results